The year started warm. So warm we went to the park and took this picture: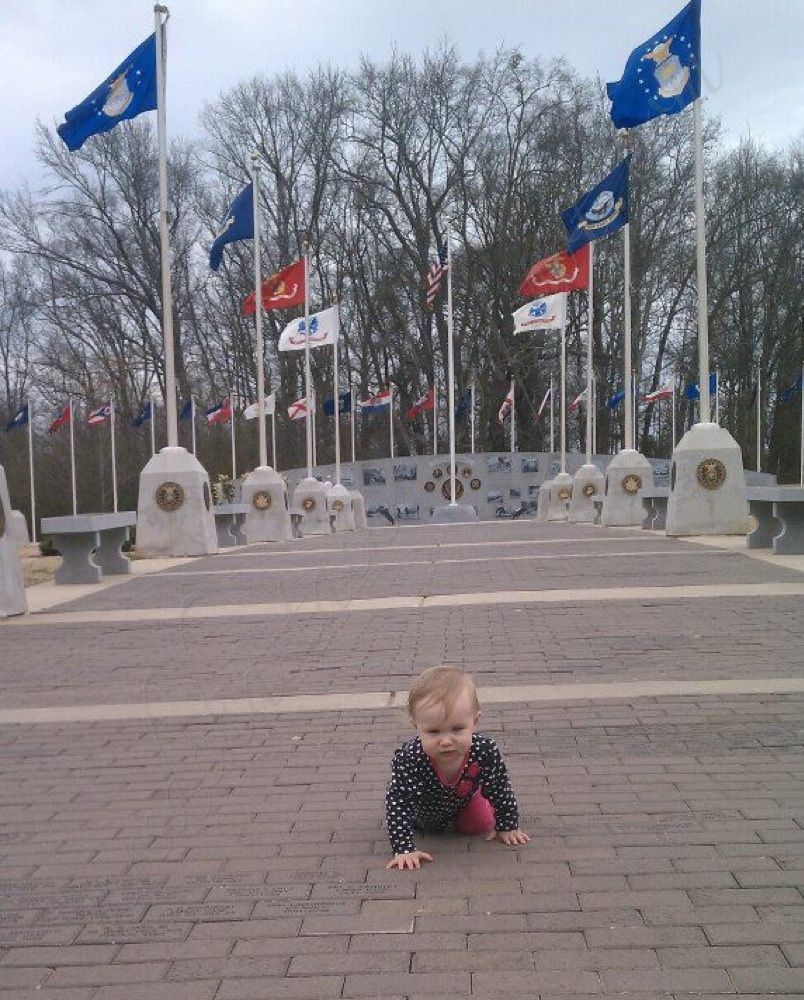 In February, I started watching my friend's daughter
who is a month younger than Sweet Pea.
What a crazy ride taking care of two toddlers has been.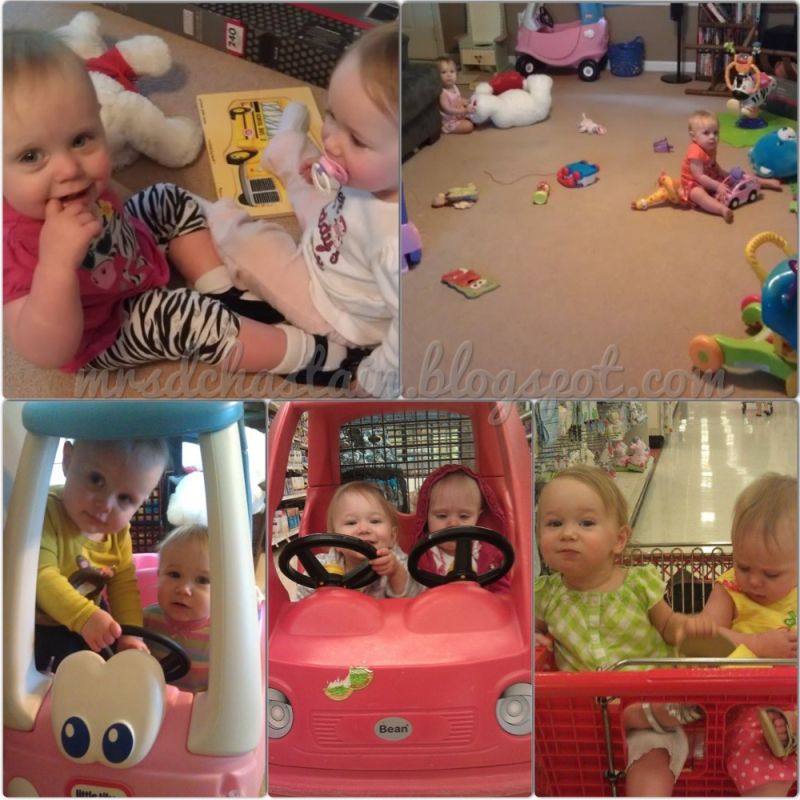 At the end of February/beginning of March,
Sweet Pea started walking and
our breastfeeding journey came to an end.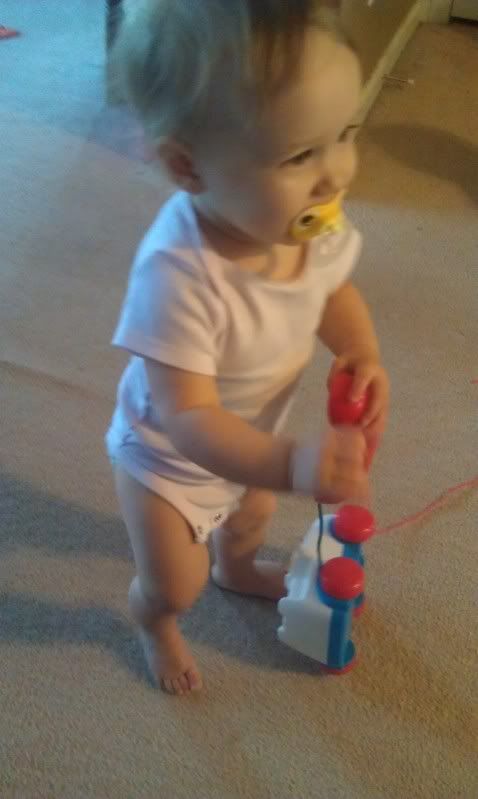 Her 15 month check-up was March 11 but
I'm a terrible mom who didn't write down the stats.

We also did silly stuff like this:




In May we had a yard sale at the Hubby's store.

Got into a car accident at the beginning of June.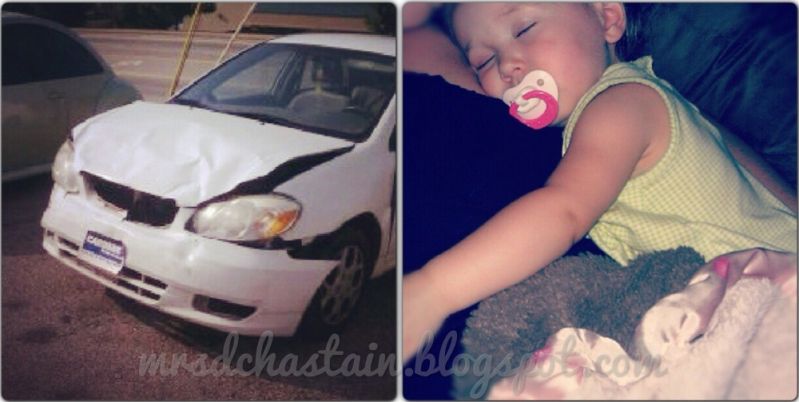 Both the girls were in the car. Scary and life changing. I still feel guilty everyday although everyone was okay. And there isn't a day that goes by where I don't worry whether they remember or it scarred them and whether my husband has resentment towards me for putting our already limited incomed family on an even tighter financial hold.

We bought a Saturn Vue from Car Max and THE NEXT DAY the transmission went out.




But looking back, it was a blessing because I have NO IDEA how we would have been able to afford it.

We went to the lake a few times.
And Sweet Pea still didn't care of it.




Sweet Pea went to the zoo for the first time!





The Hubby and I celebrated 5 years of marriage. :)
But we have no pictures of us together and celebrated by going to his friend's birthday party. :/

She also got HFM and a UTI at almost the same time. :/