Click any link below to learn about my life as a first time mom and all about the person behind the photos. Sweet Pea!



We Are Expecting
Buy Us Pink!
My Pregnancy in Summary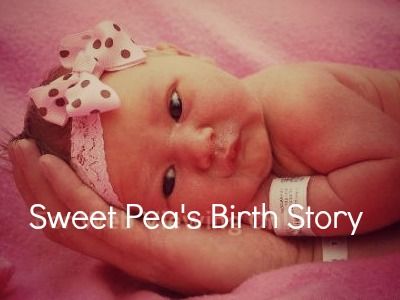 Sweet Pea's Birth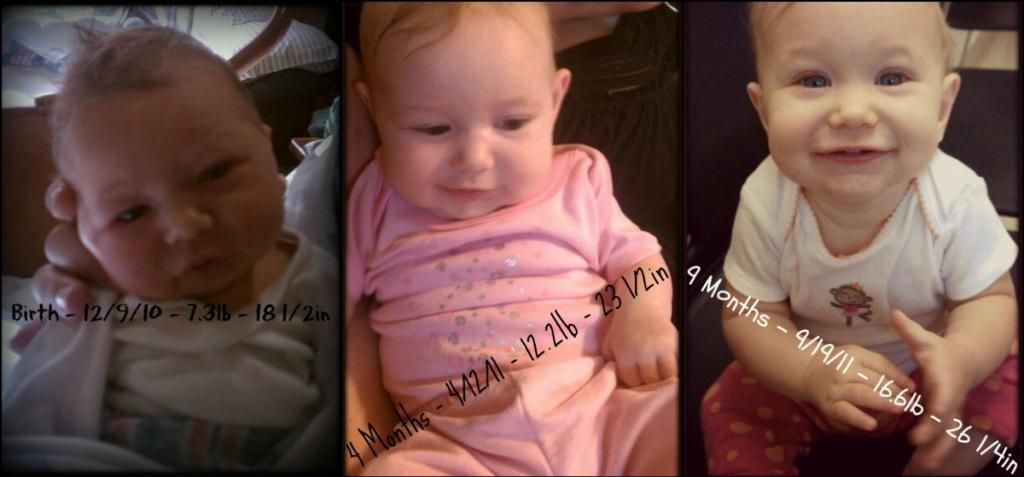 Click here to watch Sweet Pea grow.
Our Breastfeeding Journey
Two Year Check Up - Happy 2nd Birthday
Happy 4th Birthday!
Happy 5th Birthday!
Happy 6th Birthday, Sweet Pea!