I received a free trial from ABCmouse.com in order to facilitate my review, all opinion are 100% my own.

Education is so important to me. I believe that in order to help our children be self-sufficient, they need a solid foundation which in my opinion is education. I have been home schooling SweetPea for a few months now. I looked in to a two year old preschool for her, but with money being tight, I didn't feel that was a viable option. So I jumped at the opportunity to try ABCmouse.com's Early Learning Academy with her. I feel it is more budget friendly option for the parent who want sto help further their child's education.




I have seen their commercials on PBS and Disney Junior, so I was always curious, but for some reason I never looked in it. ABCmouse.com is perfect for when the kids are out of school this summer to keep their minds at work while having fun, it's perfect for the child that needs a little help, it's a great tool for home schooling moms, and it's perfect for us because they have lessons specifically designed for toddlers.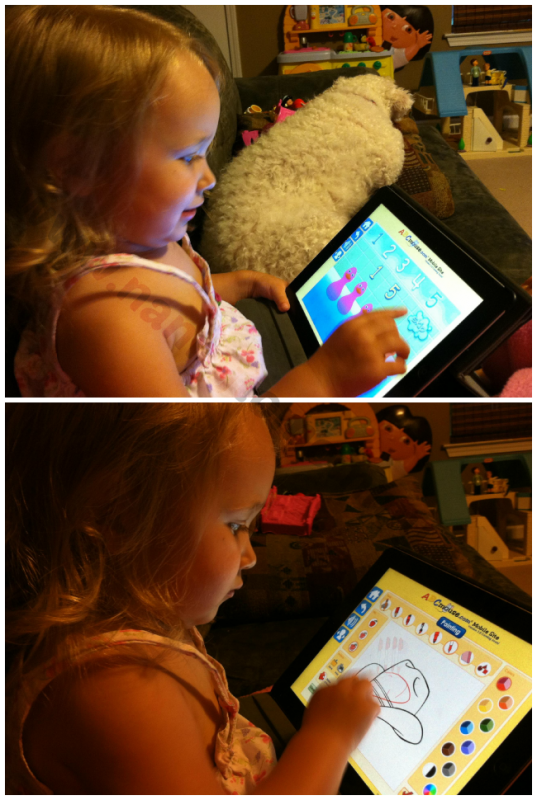 SweetPea has been exploring the lessons for a few weeks now. She loves the songs and has already earned over 190 tickets which is a way they show progress and your child can earn virtual prizes as well. I am excited with how she is learning with this program. And I hope to continue working with her through the benefits of ABCmouse.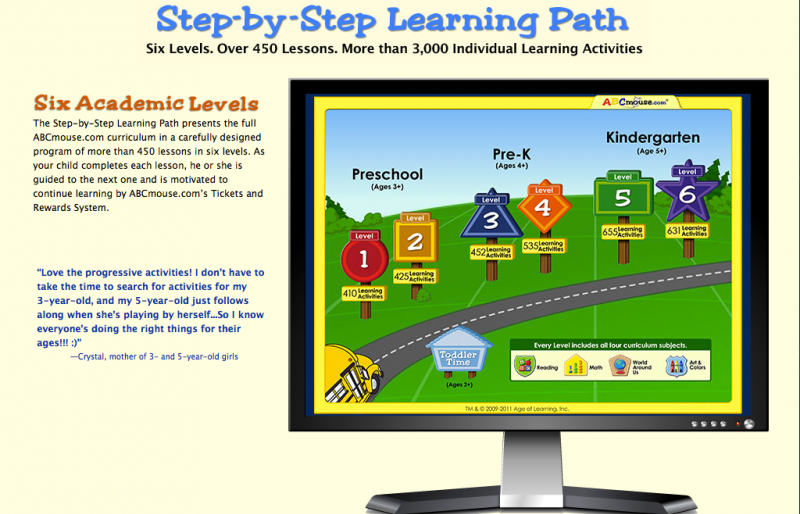 Get the @LeapFrog EPIC & want to put @ABCmouse, @netflix, or other apps on it? Read this: https://t.co/GNdYDKRxvy #streamteam #leapfrogmom

— Diana C (@mrsdchastain) December 26, 2015


ABCmouse.com is the award-winning global education initiative from the team who brought Neo-Pets, the virtual pet website with over 30 million subscribers, to kids around the globe. ABCmouse's goal is to help children build a strong foundation for future academic success by providing a comprehensive and engaging online curriculum in early childhood education. ABCmouse was also the recipient of the 2012 Teacher's Choice Award and 2011 Parents Choice Award!

ABCmouse.com has just released a new children's app, ABCmouse.com 26 A-Z Music Videos. The app comes with three pre-loaded videos, and children can earn tickets for each video they watch so all videos are eventually downloaded for free.

Not only can you download their new app for free, but ABCmouse also runs specials all the time for their yearly subscriptions. And one lucky Nanny to Mommy reader will receive the opportunity to win a one-year membership. Please note all entries are verified. This giveaway is open worldwide and ends June 30.

a Rafflecopter giveaway

Nanny to Mommy is NOT responsible for prize fulfillment.