A few things to share before I share my totals with you.
1.
Sweet Pea was Featured again on A Night Owl's Weekend Hashtag Project on Instagram.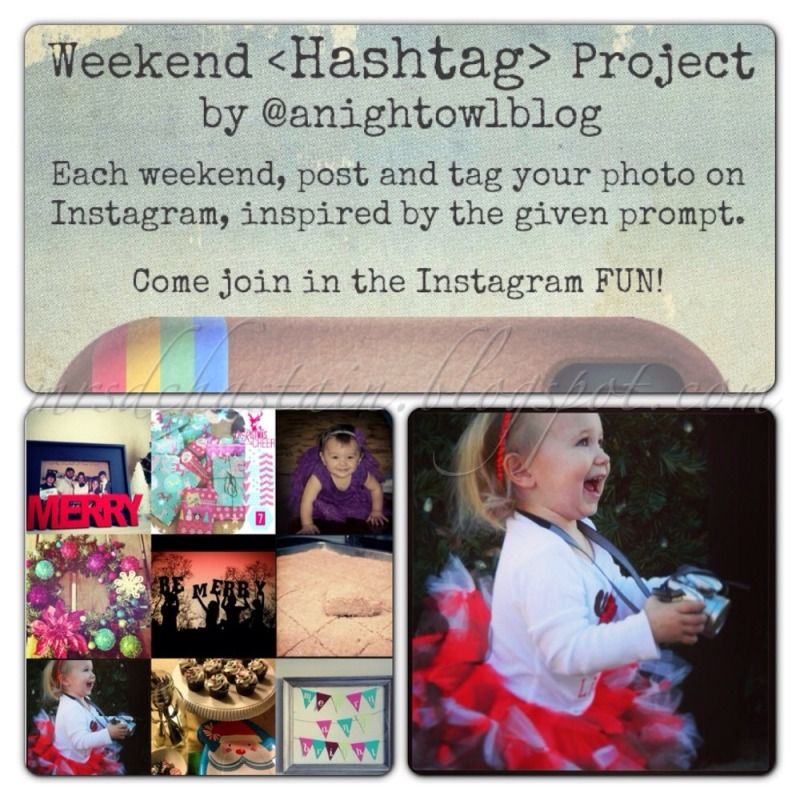 ♥ on Instagram

2.
I reached two amazing milestones in my weightloss journey last week.
Ability to wear my wedding rings again and 25 lb lost mark! That's my toddler! :)
In the second picture, I am wearing a sweater from before we even thought about having children.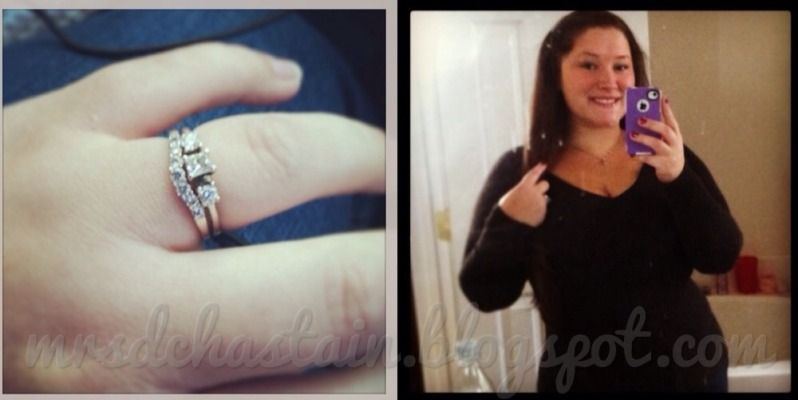 ♥ on Instagram————♥ on Instagram

Kroger
Updated 12/30/12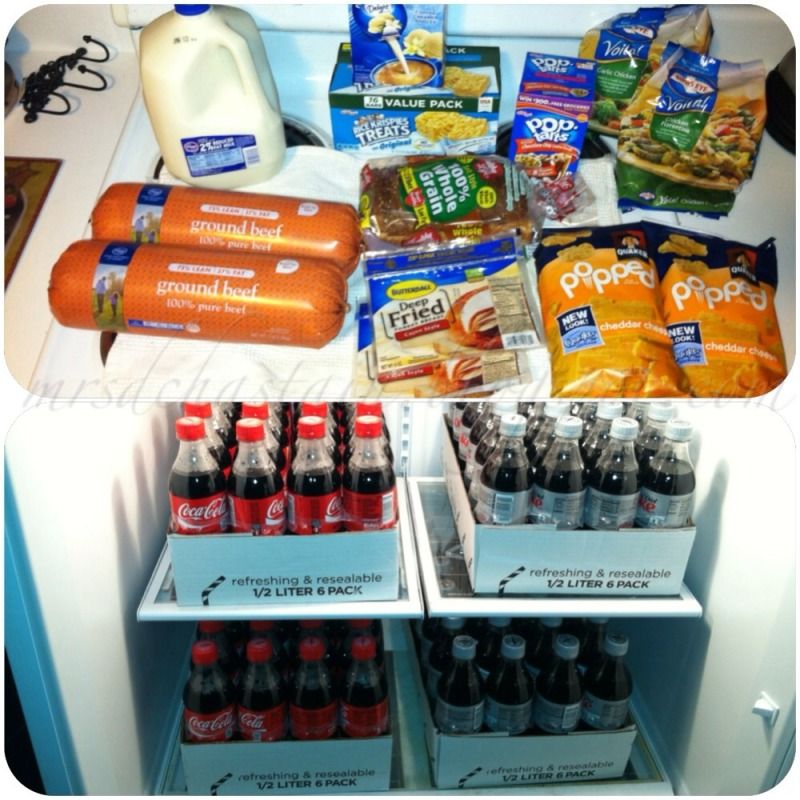 5 International Delight Singles $3
- 5 $1/1 International Delight Coffee Creamer Singles 11/11/2012 SS Insert (exp 12/31/2012)
(Or $1/1 International Delight Creamer, 24 ct Kroger eCoupon exp 12/31/2012)
- $1/1 iBotta Earning Opportunity
- $5 when spend $15 on International Delight Creamer One or Many SavingStar offer exp 12/31/12!!
(Don't forget about your 20 FREE Beechnut Steamies/Fruities Deal that also expires 12/31/12!)
= $4 or $0.80 per box or $0.03 per cup!
(Even without the iBotta offer they are $1 per 24ct so still a GREAT price!)

Kroger Milk, Select Varieties, Gallon, $3.23

2 Birds Eye Voila! Skillet Meals, Frozen, Select Varieties, 21 to 22 oz, 50% OFF $6.19
- 2 $2/1 Birds Eye Voila Product
= $2.19 or $1.10 each! :)

2 Kroger Ground Beef, Fresh, 73% Lean, Sold in a 5 lb Roll for $9.95 ea, $1.99/lb
= $19.90

Rice Krispies Value Pack 16 ct, $2.59
- $1.50 Kellogg's Rice Krispies IP from Kellogg's Family Rewards
- $1 Rice Krispies ibotta earning opportunity
= $0.09! :)

2 Butterball Turkey Lunch Meat 3-Day Sale 33% off
- 2 $0.75/1 Butterball Fried Lunch Meat IP
= $3.32 or $1.66 each! Great price for very yummy lunch meat!

Kellogg's Pop Tarts on close out at $1.97
- $1.50/1 Kellogg's Pop Tarts 8ct from Kellogg's Family Rewards
(There was a $1 iBotta offer but I already used mine, there is a $1 off mini crisps offer as well and they were on close out also but the KFR coupon doesn't apply.)
= $0.47

2 Quaker Pop Chips $1.49
- 2 $0.50/1 Quaker Pop Chips IP (doubled)
= $0.98 or $0.49 each

Healthy Life Bread 10/$10
- $0.35/1 Healthy Product 9/30 RP (doubled)
= $0.30

4 Diet Coke 6pk 32oz bottles 3-Day Sale at $1.98
= $7.92

4 Coke 6pk 32oz bottles 3-Day Sale at $1.98
= $7.92

SubTotal = $56.32
Total Saved = $89.73 (I included iBotta and SavingStar.)
Total OOP = $47.09 (We paid in gift cards so technically it was FREE to us & minus ALL Savings)
Total Percentage Saved = 66%

We also saved 78% at Khol's on 12/29 for new boots for me and a shirt/tie set for the Hubby but used gift cards there too! ;D



——————————

Attention Bloggers and Vloggers!
Below is a linky for you to share, click HERE
to view where I link up my weekly savings and feel free to add your linky! :)

So how did everyone else do this week? No need for anything brag worthy, I care about your savings and love knowing that maybe I helped. :)
If you don't have a blog, feel free to leave a comment on this post letting me know how you did shopping this week!

Share your savings with me even faster by tagging me on Twitter or Instagram!
Hash tag: #DianasDeals


Tweet


Add a badge!