It should come as no surprise that online degree programs attract more students, as they provide many unique benefits to students, including a high degree of flexibility. Online courses give you the means to learn when, where, and how you want, making it easier to earn a degree while juggling work and family obligations.
Online learning also gives you access to top degree programs. Maybe you want to
become a nurse
, which would otherwise be inaccessible or inconvenient if you had to take classes in person.
There has never been a greater need for successful online learning strategies.
1. Get Organized
Make sure you have access to the required course materials before the semester begins. Take the time to familiarize yourself with the online system so you're ready for your first lesson. Ensure you have the necessary tools to take accurate notes, just as you would in a physical classroom. Keeping track of your work during the semester can come in handy when it comes time to take your final exams.
2. Time Management
Make it a point to include all your online coursework in
your weekly schedule
. Divide your workload into manageable chunks by setting aside time each week to read through the coursework, watching your lectures, writing assignments, doing research, and participating in forums. Then, set yourself reminders to complete the tasks.
Create a calendar that you can refer to daily, so you know how much work you'll have in the coming weeks. Remember to account for prior obligations that can conflict with your daily study schedule, so you can keep that in mind and complete assignments on time.

3. Ask Questions
The best online students aren't afraid to ask other students and teachers for clarity or advice. By asking questions, you can avoid confusion and broaden your knowledge.
Professors want to interact with their students, whether it's online or in person. And if you ever fall behind, don't be afraid to speak up. Don't wait until the last minute to ask questions or report problems with a task. Send an email to your professor and ask for assistance.
4. Treat an Online Course as "Real"
When it comes to online courses, you'll need the discipline to sit down and declare what you will focus on and the commitment to actually do so. You can choose when you want to finish your work during the week, but you can't put it off forever.
Remind yourself that you are paying for this online course, much as you would for a regular in-person class, and this is one of the best ways to ensure that you complete it. If you want to get the most out of your class, you must treat your online classes as if they were traditional classes from the start.

5. Eliminate distractions
Depending on your personality and circumstance, distractions can present a different level of difficulty. Some find that listening to music may help them
block out a noisy environment
. Others may choose to operate from a nearby coffee shop or library to avoid multitasking at home.
You must devise a plan that is most effective for you. Try turning off your phone to prevent you from losing concentration every time a text message or notification appears. The most effective online students can minimize distractions and set aside time to concentrate.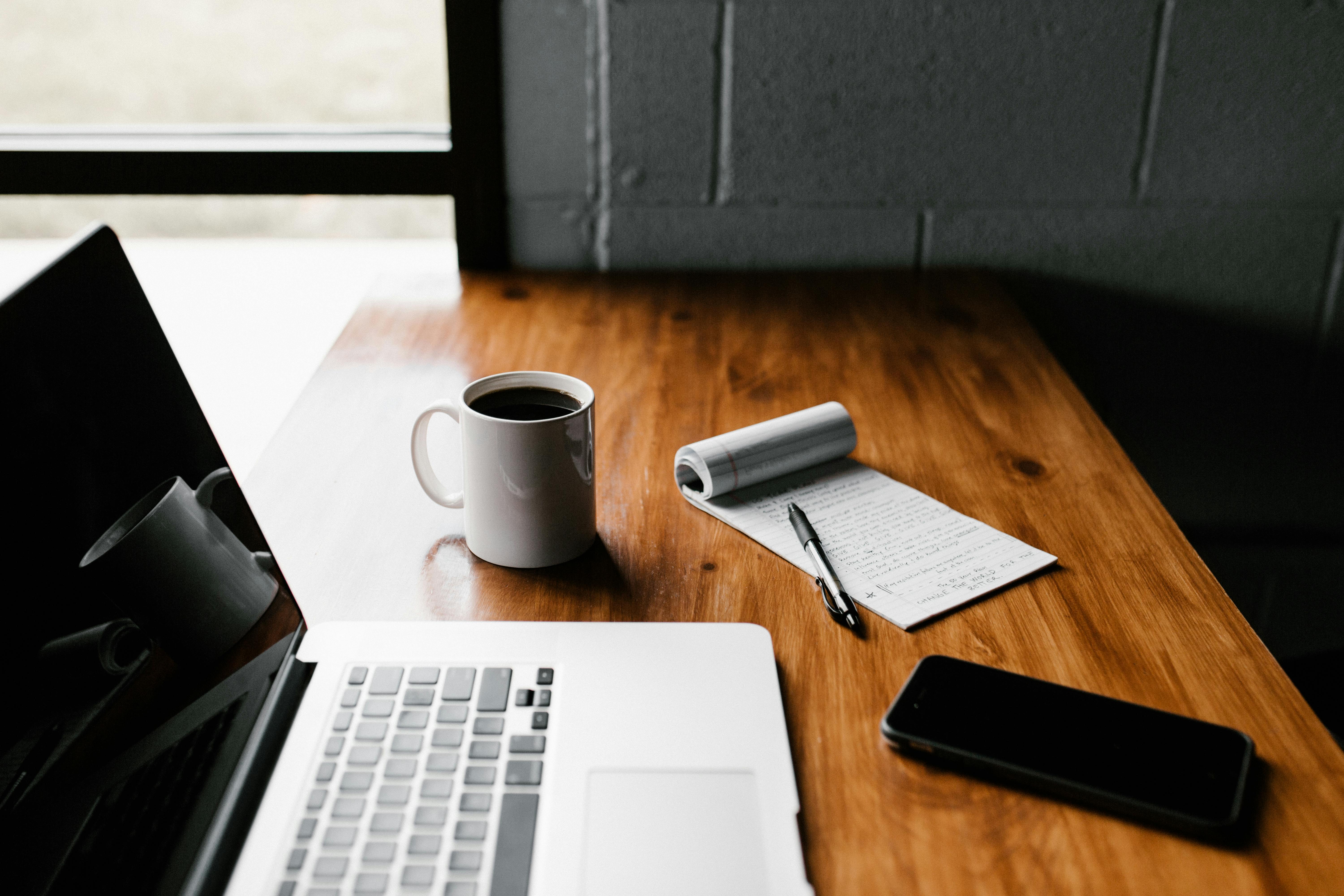 Final Thoughts
Earning an online degree will help you impress potential employers and advance your career in a way that is convenient for you. The complexities of distance learning, on the other hand, will take some getting used to. To become a good online learner and take your skills to the next stage, use the tips and strategies mentioned above.